AccountsCo's CEO Club
Connecting and informing our CEOs and organising social events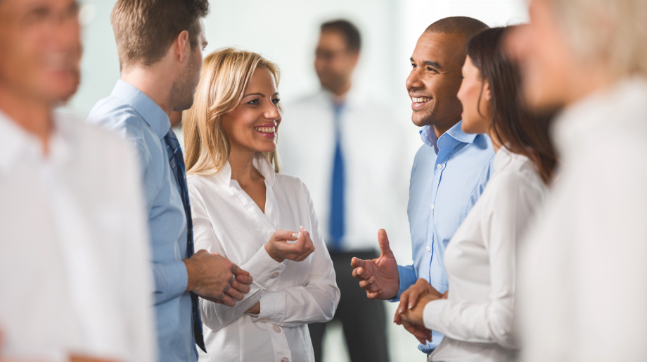 THE CLUB
An exclusive network for our client CEOs
The aim of AccountsCo's CEO Club is to bring together CEOs and directors of our client companies for networking, information and social events.
Our events are informative and enjoyable. Husbands and wives are always welcome.
We meet once a quarter to catch up on news
We tend to meet up for breakfast or dinner at least once every three months to catch up on business news and current affairs. We try to combine an informative event, such as discussions of a change in the tax rules, with a chance to visit a gallery or exhibition. A few of our team always attend and husbands & wives of our clients are always welcome.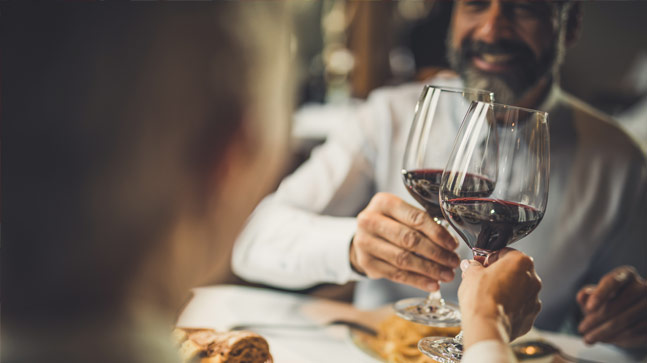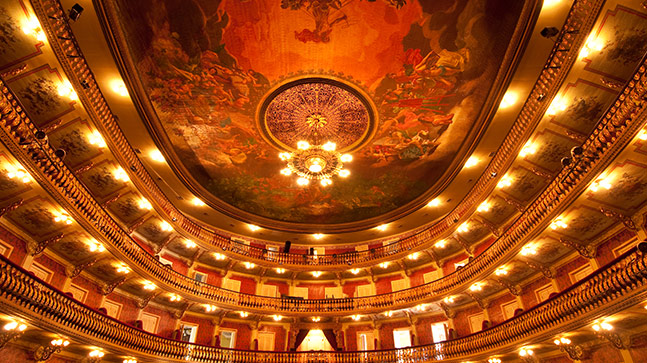 We hold thought-provoking social events
We try to organise our social events so that they are focused on activities that epitomise the UK. For example, we already have in the diary the trips listed below.
Like with our quarterly meetings, our events provide a great way to enjoy the UK and meet like-minded people from overseas who are based in the UK.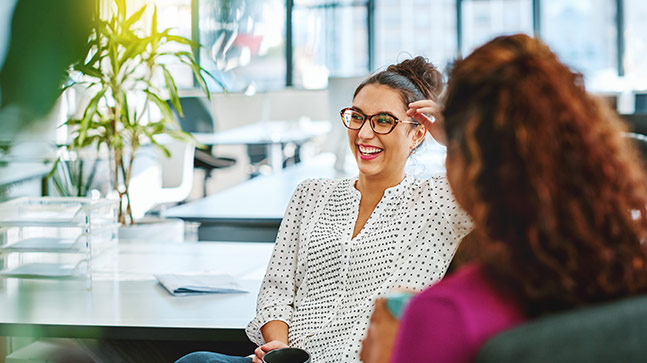 Enrol now and meet investors that can take your venture to the next level.
Get our calendar and join our Instagram & Facebook Group.