WORK WITH US
We are looking for partners and employees
Firms with complementary skills
Are you an overseas accountancy firm or a UK firm with skills that are complementary to ours?
We are interested in forming mutually beneficial partnerships with overseas accountancy companies that want to expand their international presence and with UK businesses that have services that are complimentary to our existing UK services.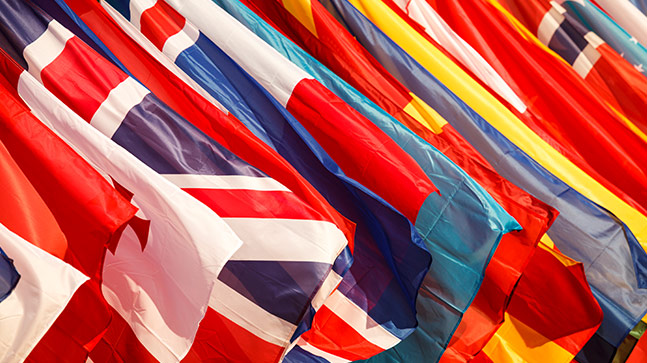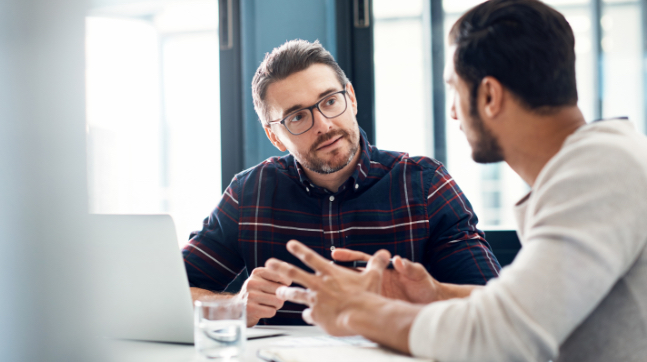 Talented, driven individuals
Are you a talented, driven individual looking for a long-term home?
We are on the look-out for talented, driven accountants and tax advisers. If you share our values and think that you would fit in with our dedicated team then we would like to meet with you.